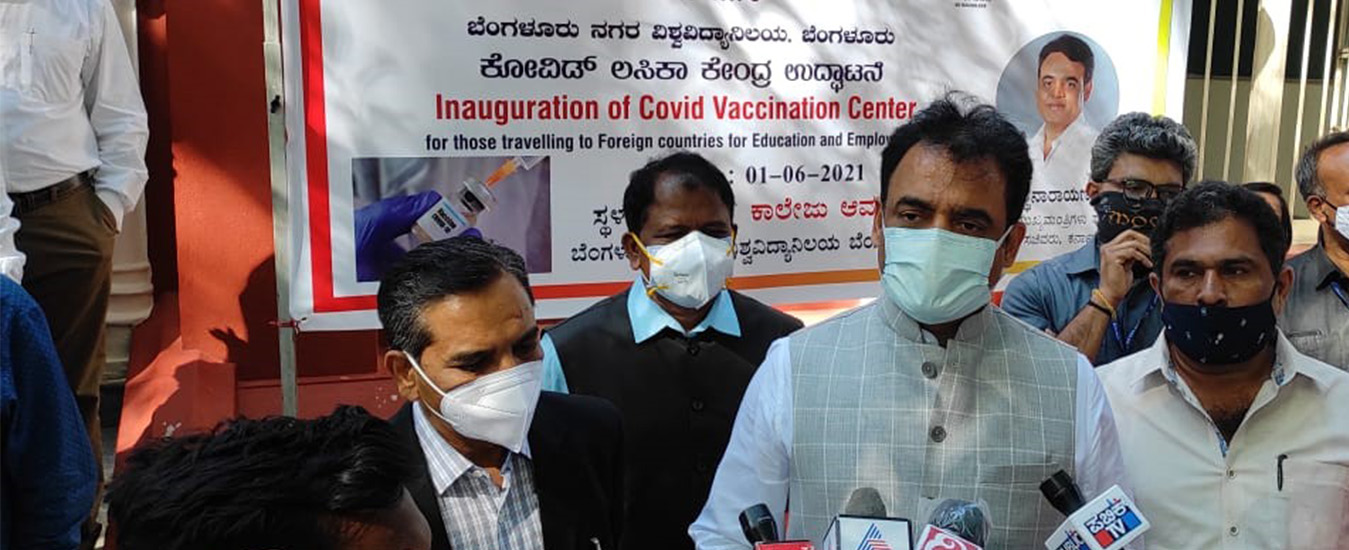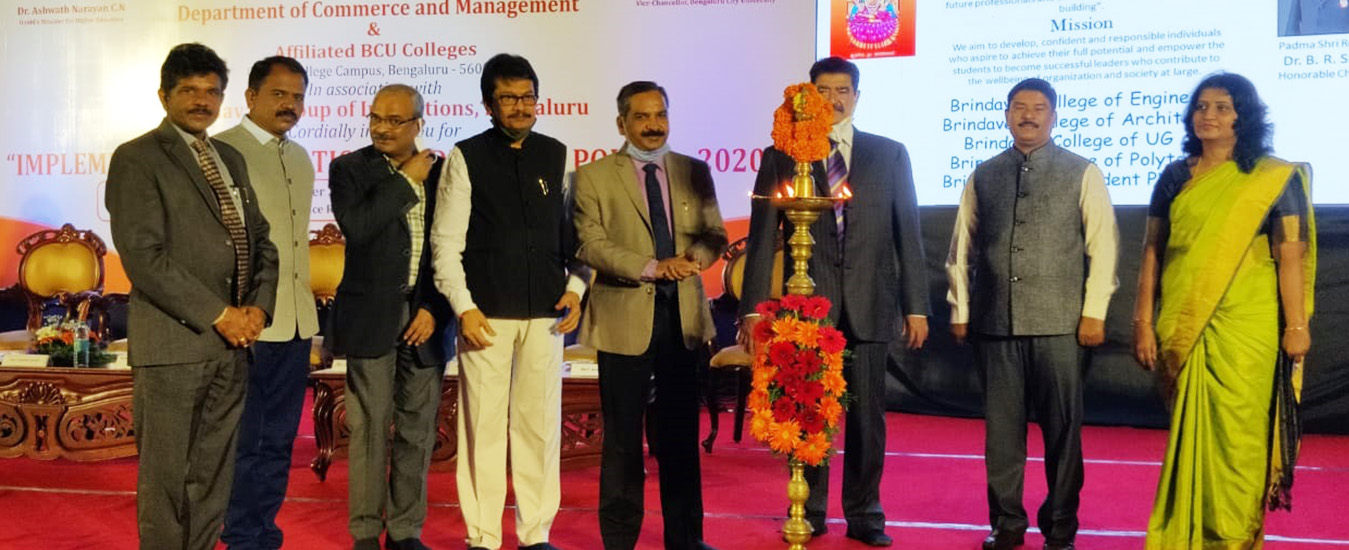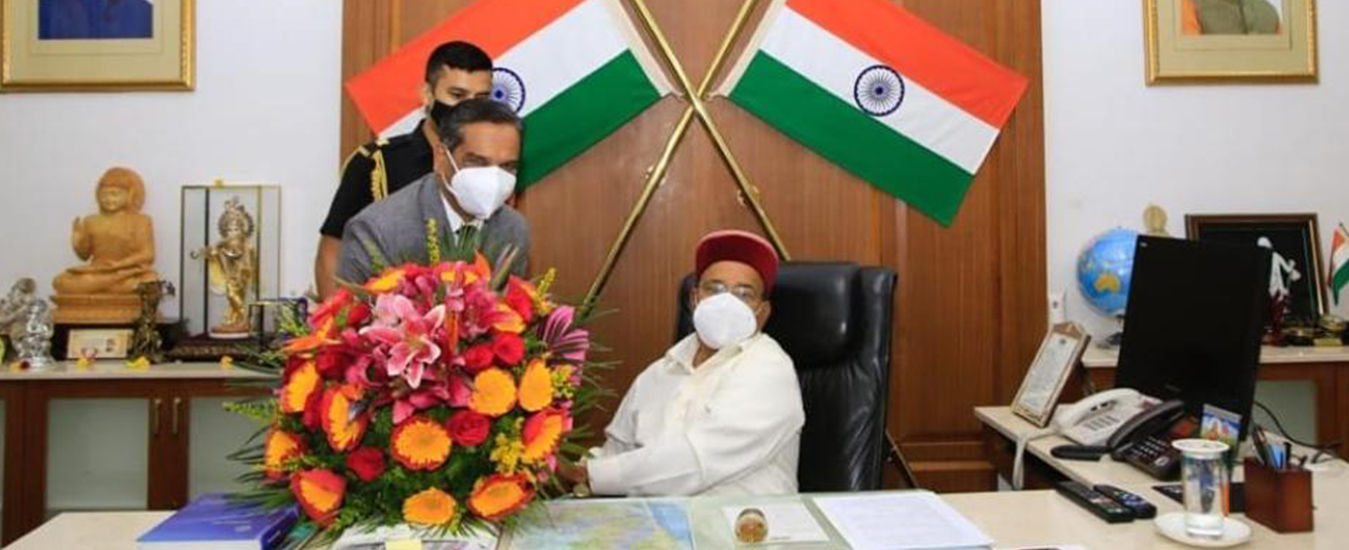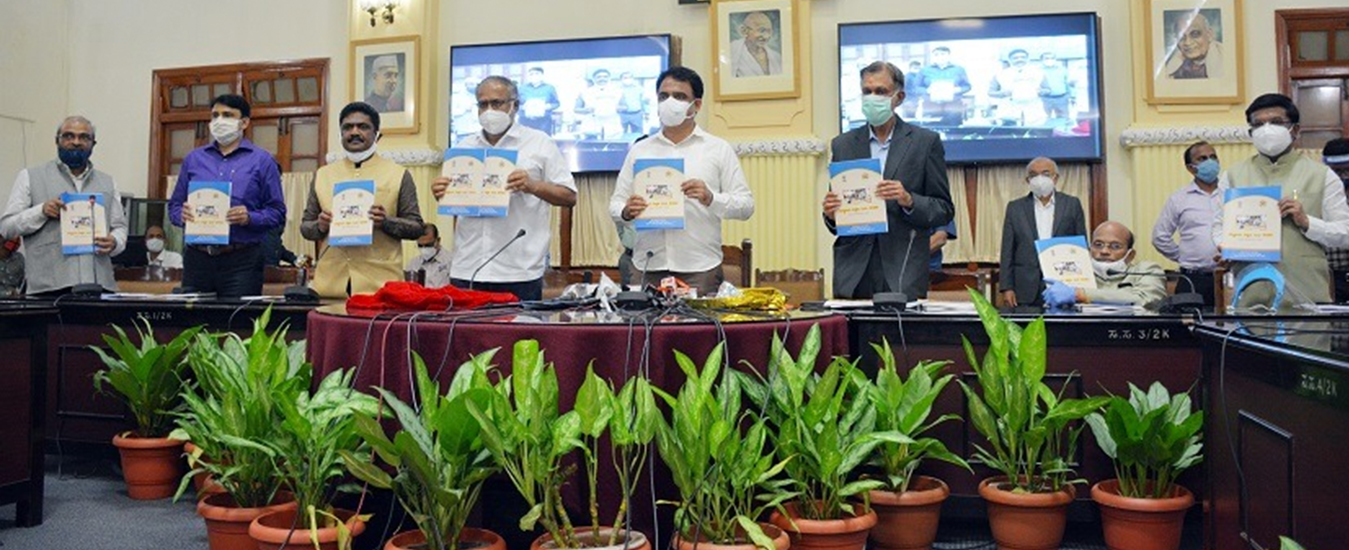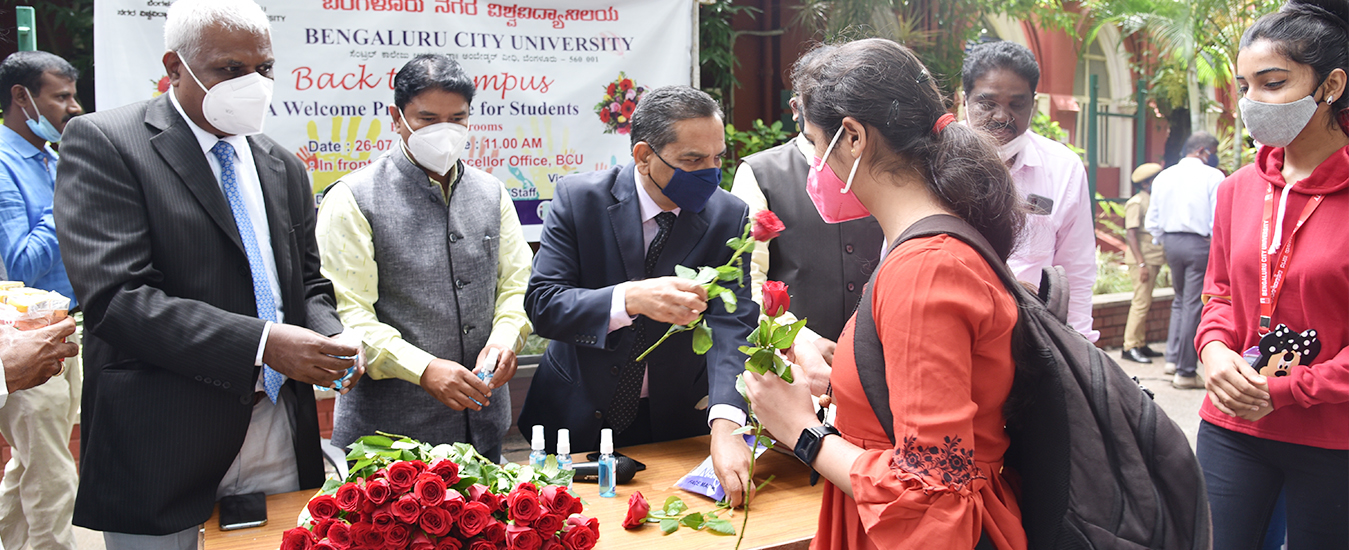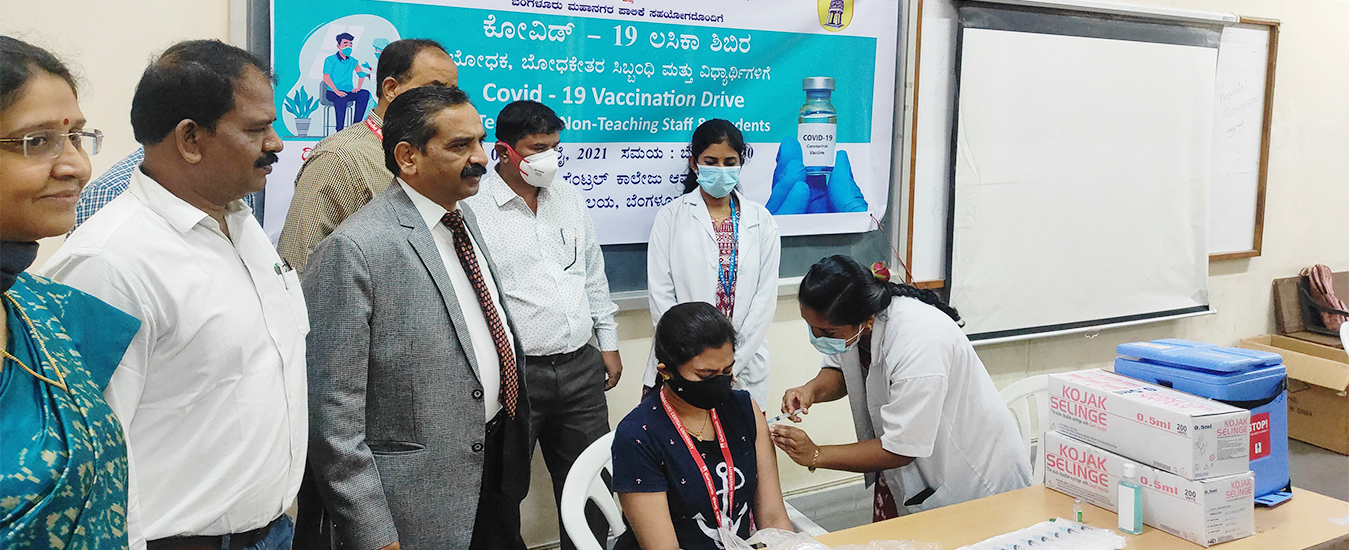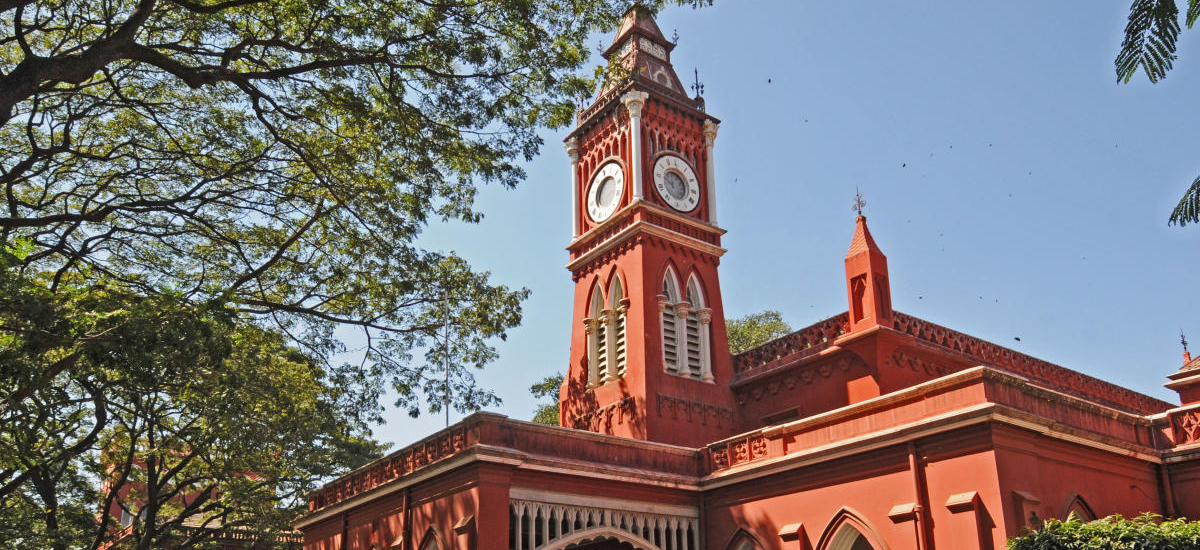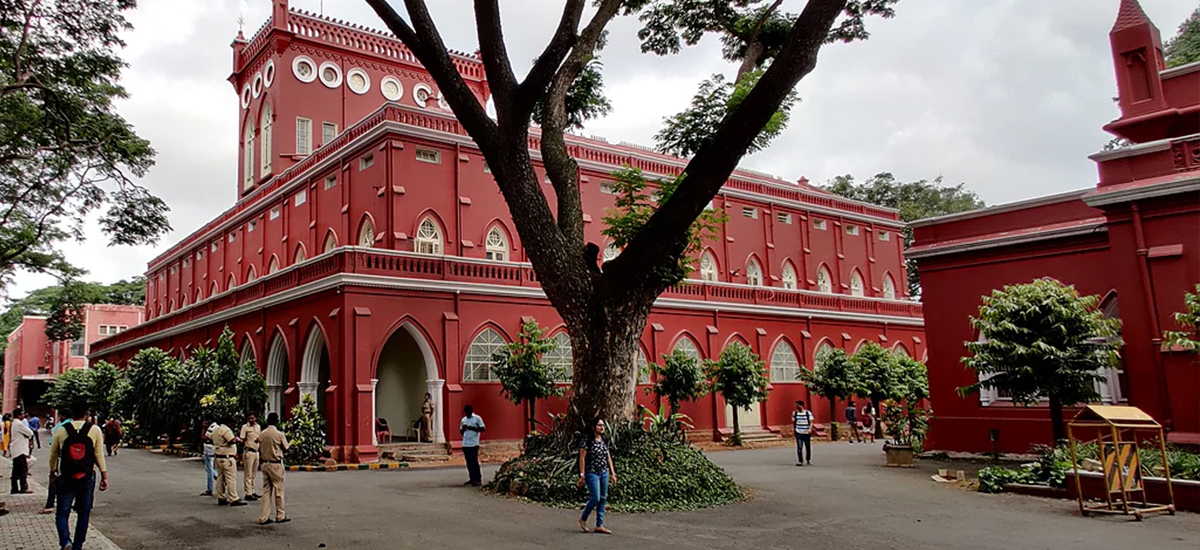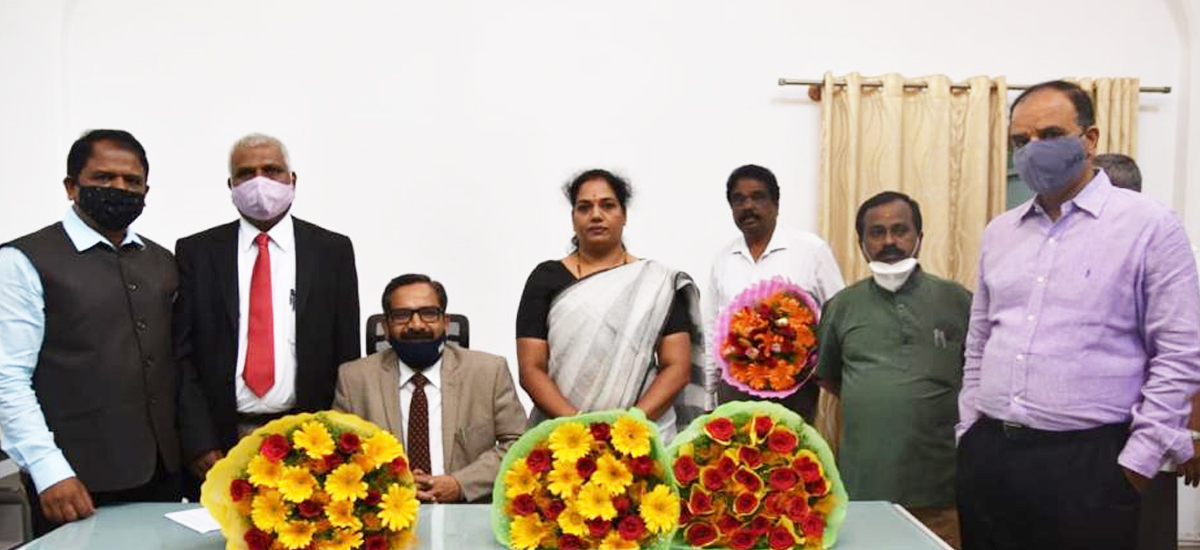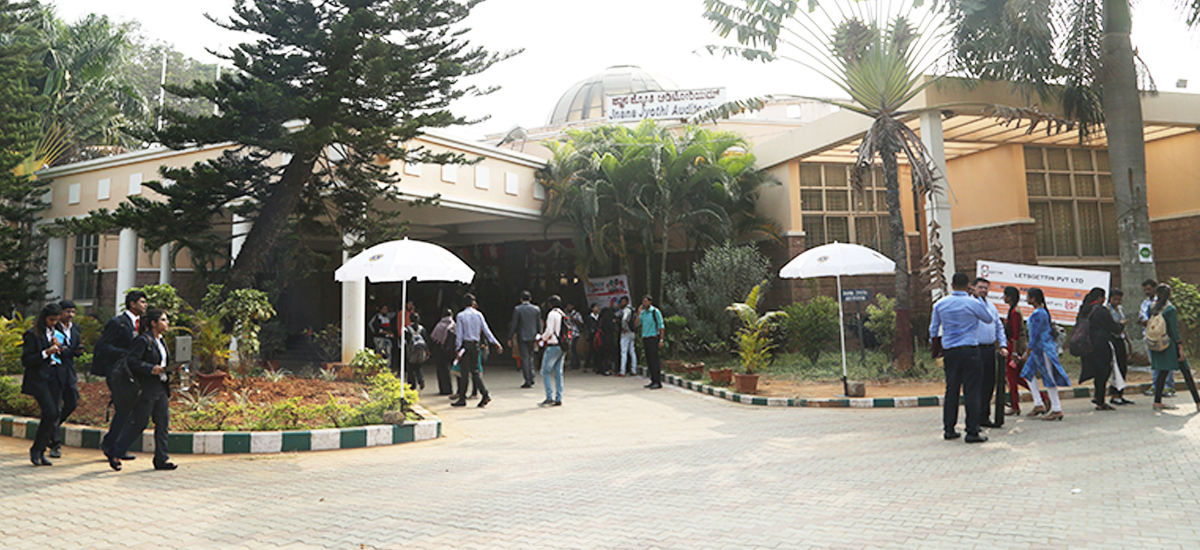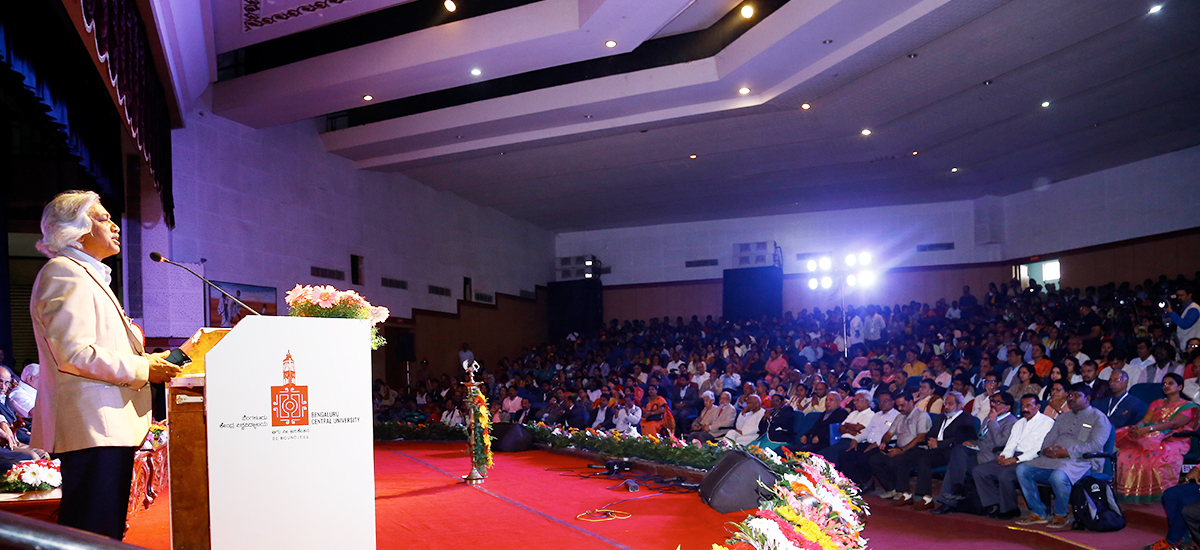 Slide 1
Creating Legacy Worth Following.
WE ARE RECOGNISED THROUGH OUR WORK
Recognised For Our Dedication Towards Imparting Knowledge
Slide 1
Together We Sail The Ocean Of Success.

TOGETHER WE ACHIEVE GREATER HEIGHTS OF EDUCATION

With solid team work and abundant spirit, we carved a successful journey.
CHANCELLOR
CHANCELLOR VISIT TO UNIVERSITY
WE ARE RECOGNIZED AMONG THE ELITES
We hold up our legacy through our performance.
NEP
National Education Policy
REVIVING AN ANCIENT INDIAN LANGUAGE
Relive the best of our culture with the right knowledge
WELCOME
WELCOME PROGRAMME FOR STUDENTS
WE WELCOME YOU, WITH SAFETY AND AID
We would commence, adhering to all the protocols.
COVID
UNITED WE FIGHT, & ACHIEVE HEALTHY LIVING
Assisting our students and their families towards covid aid & assistance.
Slide 1
Achieving excellence through education
BENGALURU CITY UNIVERSITY
With our allegiance to serving knowledge, we are torchbearers of learning and leaving no stone unturned.
Slide 4
A MISSION OF FULFILLING KNOWLEDGE
To pave a path of learning and growing
Slide 5
A VISION OF RISING WITH INTELLECT
To awaken the youth with intellect & inventiveness
Slide 2
Under a diverse umbrella of education, experience innovative courses & outstanding teaching.
Slide 3
A CREATIVE & TECHNICAL CONSTELLATION
We craft the best artists and all-rounders, so their contribution stays magnificent in all fields.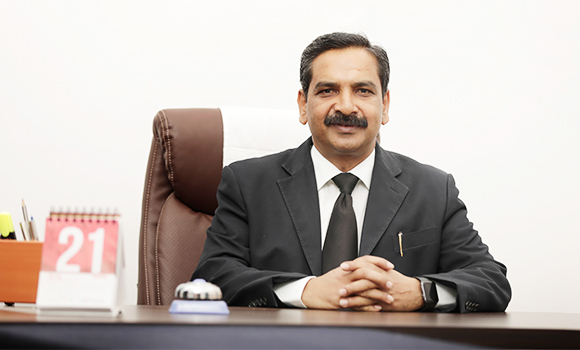 Vice Chancellor's Message
Hon'ble Prof. Lingaraja Gandhi
Inaugurated its first academic year in 2018, the University soon introduced several new Courses of cross-disciplinary nature, and the student's strength has grown admirably. The ICT based-Examination Management System is being established and the University is geared up to digitalize all its administrative teaching and learning resources.
In tune with the aspiration goals of NEP-2021, the University is preparing itself to achieve increased Access, Equity, Quality, Accountability, and Affordability.
Campus Life
A thriving community of creativity and innovation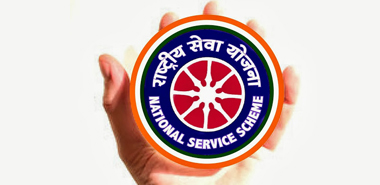 NSS
With discipline, we learn, and with resilience, we grow; this is our imparted slogan to our students.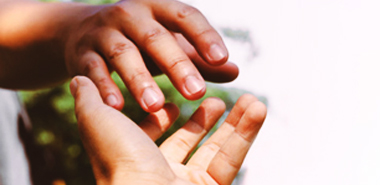 Student Welfare
As a team, we sail and sink together, and we treat our students as our utmost priority.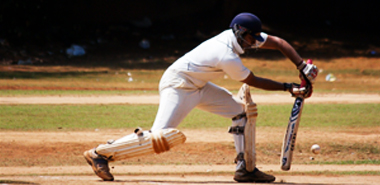 Sports
Building the right sportsman spirit in each student, they strive for a balance between academics and sports.
Have a look at the journey of an expedition in diverse fields.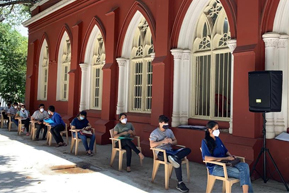 Inauguration of Covid Vaccination Center Safety, Prevention, & Aid Precaution

"We craft the best artists, and all-rounders, so their contribution stays magnificent in all fields."

"Recognizing and appreciating hard work is always a boon to a student."